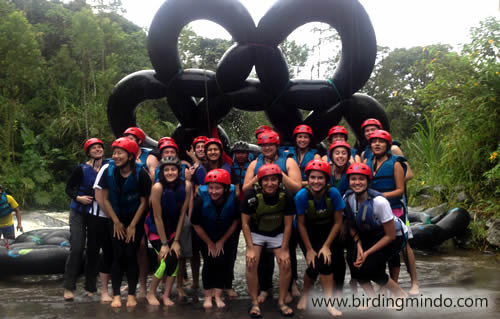 Would you like a refreshing adventure in crystal clear waters? Do the river of Mindo on tires! Your guide will tell you how and inform you about the do's and dont's. We will also provide the necessary equipment as a vest and a tube. Dare and enjoy this incredible experience. Mindo has many rivers that are born in the cloud forest.
You have three options to go Tubing:
Level 1: Rio mindo – $ 6 per person
Level 2: River Cinto – $ 25 person
Level 3: White River – $ 35 person
4 Pax minimum.
Transport:  round trip included.